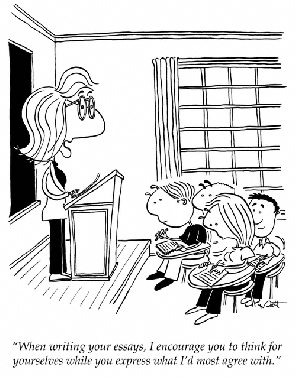 Write an essay addressing the following topic. Be sure to include in your response supporting evidence for your conclusions. It is expected an appropriate response will be 2 or 3 typewritten pages long.
What does the history of mankind's understanding of the universe tell you about how scientific thought evolves, and what ramifications does this hold for the future?
This essay is due by midnight on Sunday November 17.